Sunday, March 3, 2019
11:10 - 11:30 am
St. Stephen's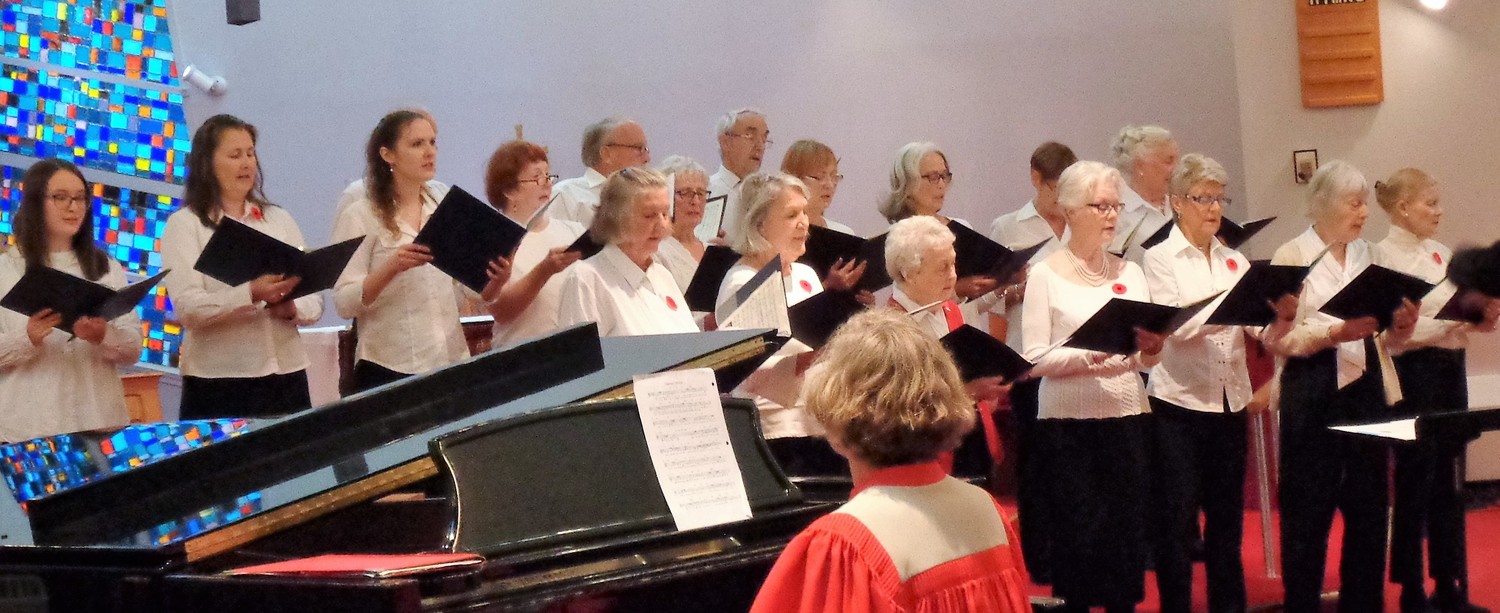 Following the 10 a.m. service, the St Stephen's Community Singers will present their next program of choral music: an early tribute to St Patrick's Day with bonus love songs from Scotland and La La Land.
Directed by Annabelle Paetsch, the choir will be joined by guest flutist Nancy Riecken and pianist Lorna Horwood.
All are welcome.