St. Stephen's Anglican Church
Diocese of New Westminster
St. Stephen's is a welcoming Christian Church providing spiritual and caring support to the community
You are warmly welcomed here!
St. Stephen's Anglican Church serves the West Vancouver community and is part of the Diocese of New Westminster of the Anglican Church of Canada, which in turn, is part of the Anglican Communion of 80 million members across the world. We are a global family of Anglicans, and the readings from Scripture we hear every week are the same right across the Anglican Communion, and other churches including the Roman Catholics. We are local, national and international. Worshippers here at St. Stephen's come from different cultures, backgrounds, ages and faith journeys. And all of us are equal parts of our inclusive, prayerful and welcoming Church.
RECTOR'S MESSAGE
Alleluia! Christ is risen!
He is risen indeed! Alleluia!
St. Stephen's Church members joined the ecumenical Service of Light at 6am on Easter Sunday to celebrate together the Resurrection of our Lord. Gathering on the rocks near our sister church of St. Francis-in-the-Wood, the Easter Eucharist was shared by members of the United, Presbyterian, Lutheran and Anglican churches from across West Vancouver.
Later on Easter Day, we were delighted to have over 100 worshippers at St. Stephen's Anglican Church, and an afternoon worship was held at Hollyburn House care home for its residents.
The Easter season lasts for 50 days, until the Pentecost.
You are warmly welcome to worship with us at 8 am or 10 am every Sunday.
Happy Easter!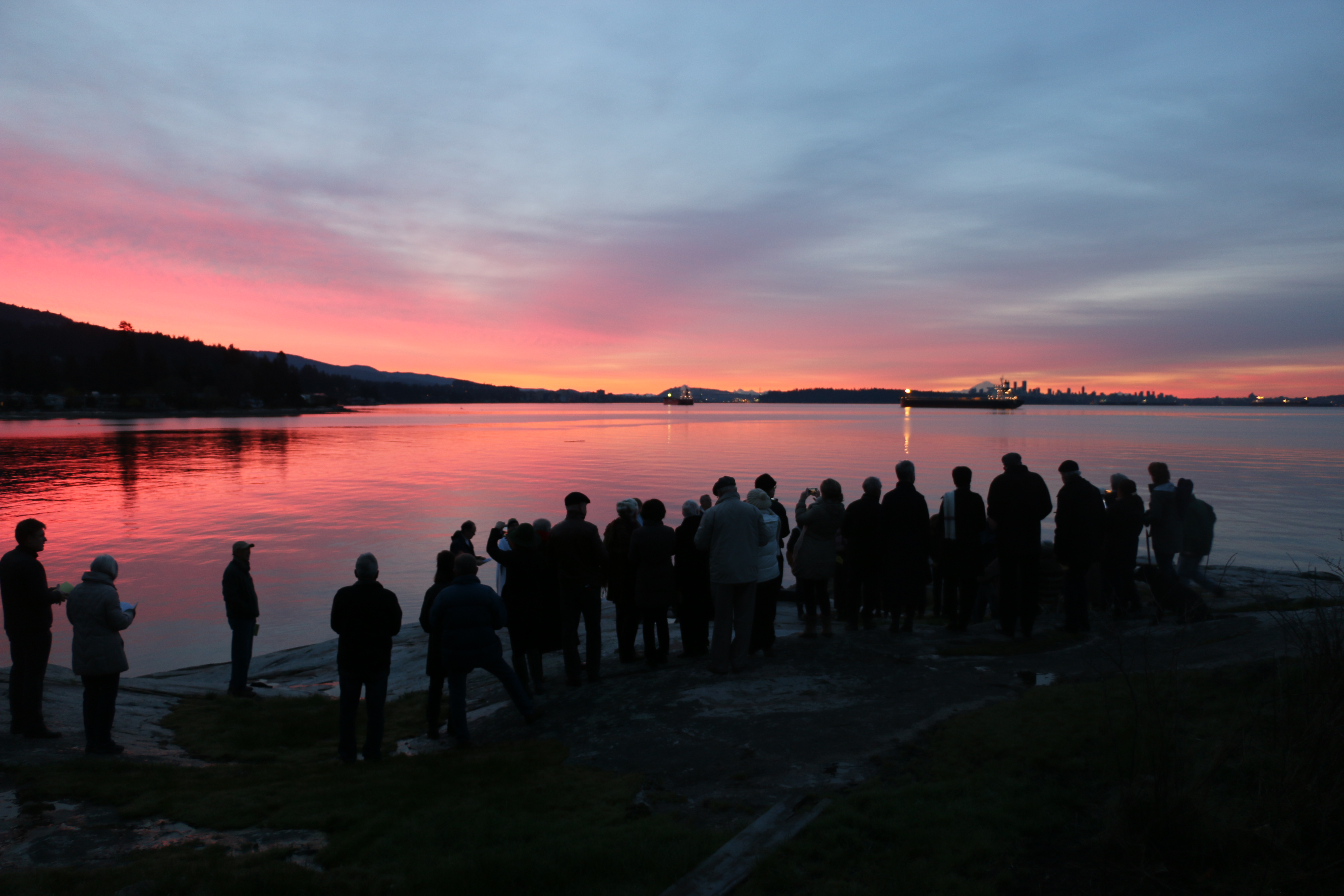 ---
Upcoming Events
Check out the great events coming up.
View All
---
Latest News
Recent updates to help keep you in the loop.
View All