Minister of Music
Minister of Music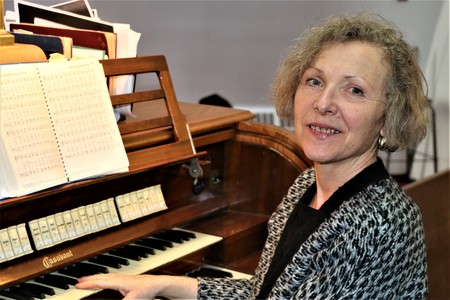 Dr. Annabelle Paetsch has been appointed as our Minister of Music and starts at St. Stephen's on Sunday May 14 at the 10 am Parish Eucharist.
Dr. Paetsch is an accomplished church musician, pianist, organist and teacher. She has worked in Lutheran, United and Anglican Churches in Canada and Europe.
We are starting a new church choir, and the first meeting will be 7 pm on Thursday May 18. All singers are invited.